In the realm of male movie stars, there have always been two categories: romantic leading men, and what we'll call everymen.

Leading men get the ladies, and in fact, often have to fight them off. They represent a fantasy of who we'd like to be — or at least resemble. Most of these actors are forced to play to their pre-defined image, and the challenge is to make that sameness appear fresh and interesting with every picture. Think George Clooney, Paul Newman, or Cary Grant.

Everymen stars may also get the ladies, but they usually have to work harder at it. They reflect us more as we actually are — uncertain, awkward, caught in the maelstrom of life and not always winning without a fight. They tend to be allowed a bit more more range in their portrayals. Think Tom Hanks, Jack Lemmon, or James Stewart.

Jimmy Stewart was the ultimate everyman, I think. A Princeton graduate, he bore no resemblance to the romantic, upper crust Scott Fitzgerald prototype. Quite simply, he came off as a regular guy. A right-wing super-patriot throughout his life, he was never too vocal to cause a stir. (When he and his left-leaning friend Henry Fonda got into fisticuffs over a political argument in the forties, on making up they vowed never to talk politics again.)

Though he was a decorated pilot in World War II who flew bombing missions over Germany, this tall, gangly actor did not look much like a hero, and he rarely spoke about the war. A supporter of the Vietnam conflict and a Brigadier General in the Reserve forces until the late sixties, he visited Indochina but wanted no publicity attached to it. He viewed all this as a separate and private part of his life.

His characters on-screen combined humanity with a homespun, quintessentially American quality, and in most of his best roles, he played fundamentally decent men who find themselves either at a disadvantage, transformed by tragedy, or just facing big trouble.

Stewart's innate capacity to project a sympathetic, universal vulnerability, and when called upon, the strength of ordinary men doing extraordinary things, made him an actor we could all hold to our hearts — and did.

Here are my picks for the top ten Jimmy Stewart movies, ranked in ascending order. They all merit discovery- or a return visit.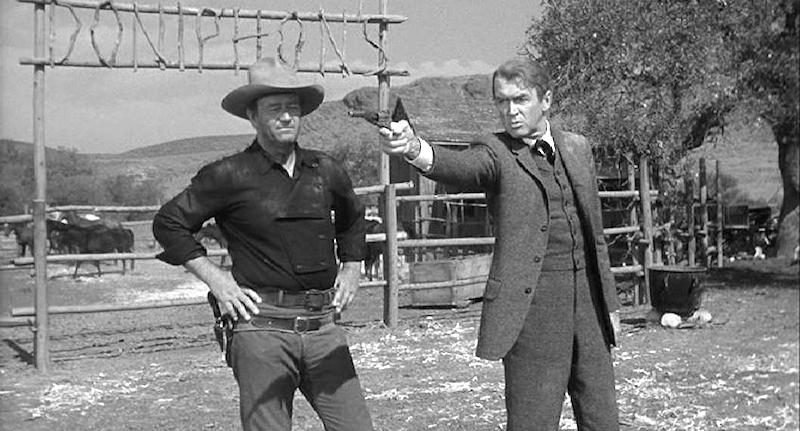 Stewart's a lawyer-turned Senator who flashes back to his earlier adventures in the wild west. A later John Ford entry.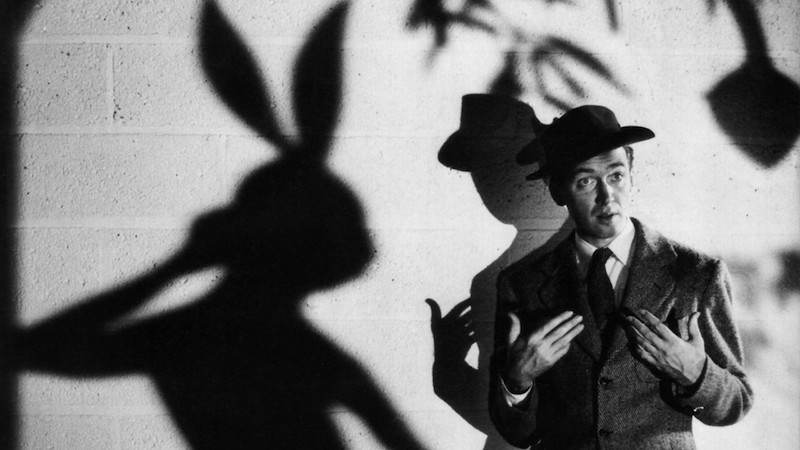 This is the story of an eccentric souse whose best friend is an imaginary six-foot rabbit. What more could you ask for?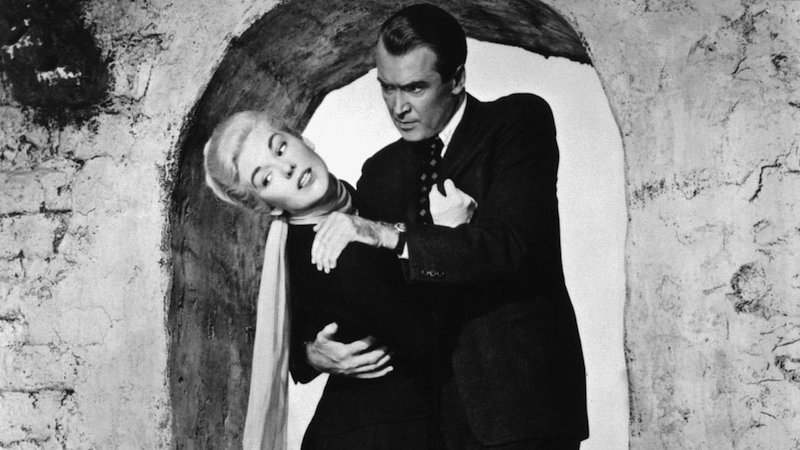 In this acclaimed Hitchcock puzzler, Stewart plays a guy obsessed with two women who look a lot alike. Coincidence?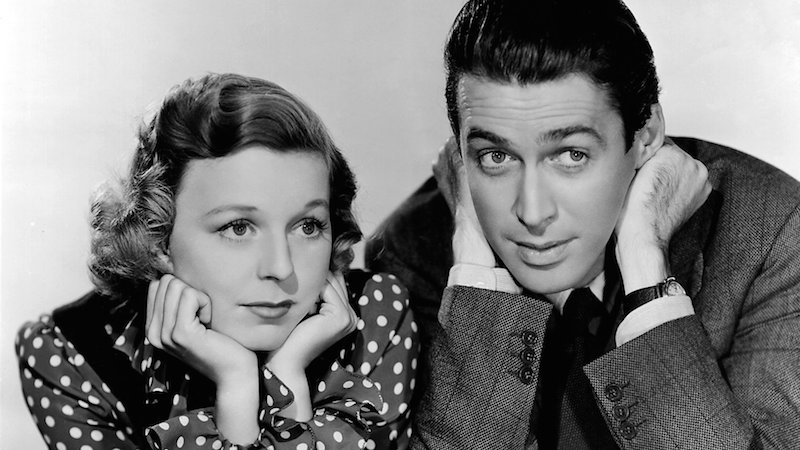 Jimmy and Margaret Sullavan are two feuding shop clerks who, unbenownst to them, are also romantic pen pals.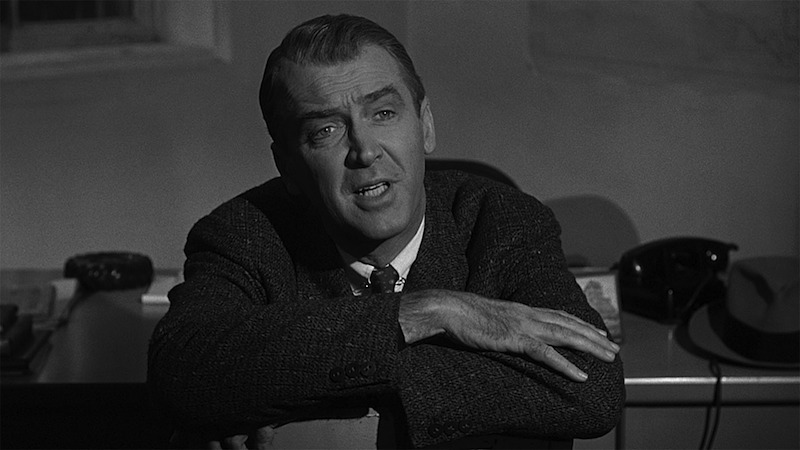 In this sizzling courtroom drama, Stewart's a lawyer representing a soldier who killed his wife's rapist. Yikes!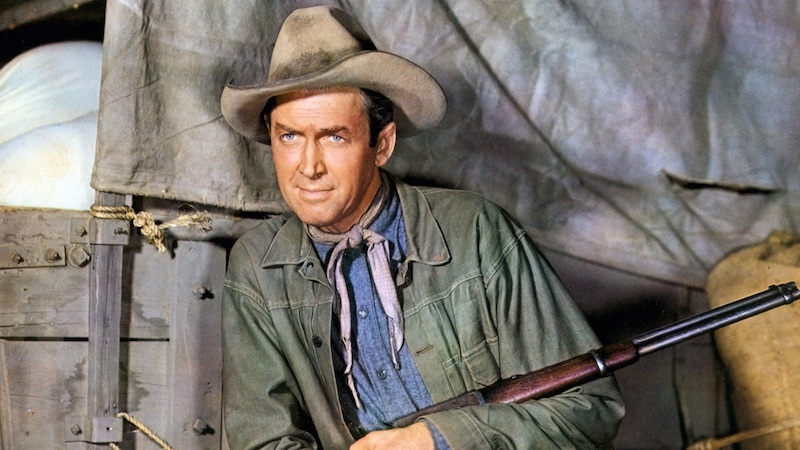 With this excellent outing from director Anthony Mann, Jimmy found a new home mid-career...in Westerns.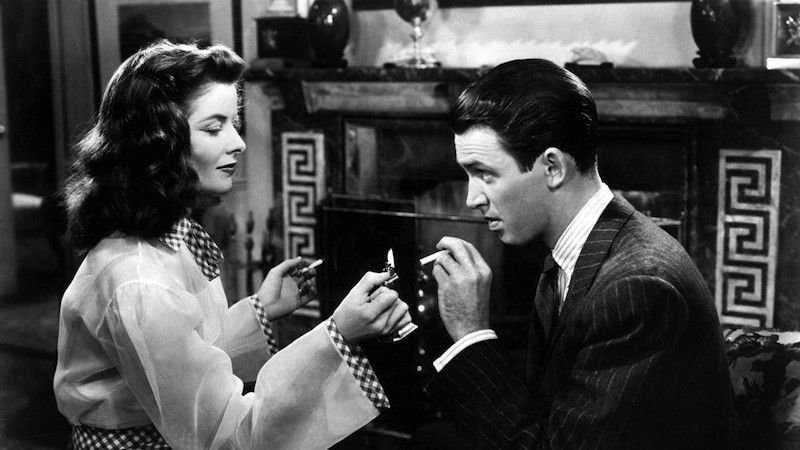 Here he's a reporter forced to cover a society wedding, who then becomes part of the story. This was Jimmy's Oscar.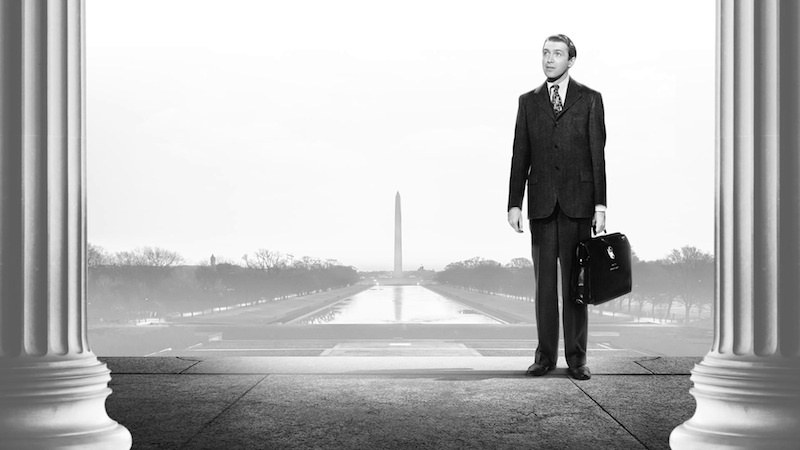 A seemingly harmless idealist gets appointed junior Senator, then goes on to challenge the corruption he uncovers.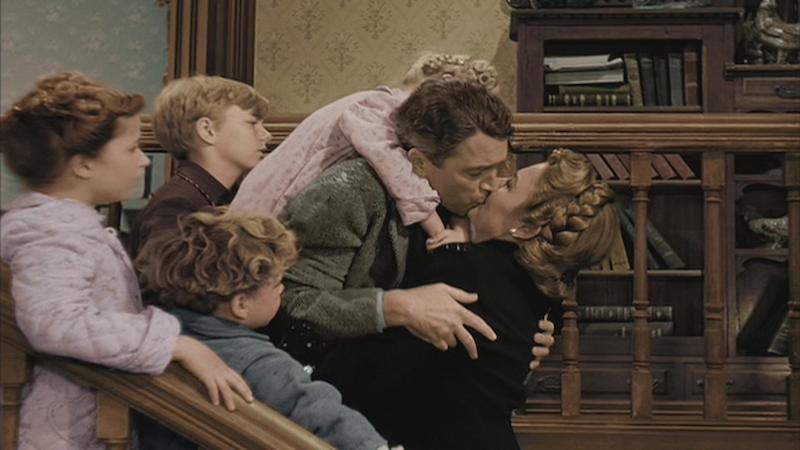 This holiday classic features Stewart as a man with thwarted ambitions who comes to realize how blessed he already is.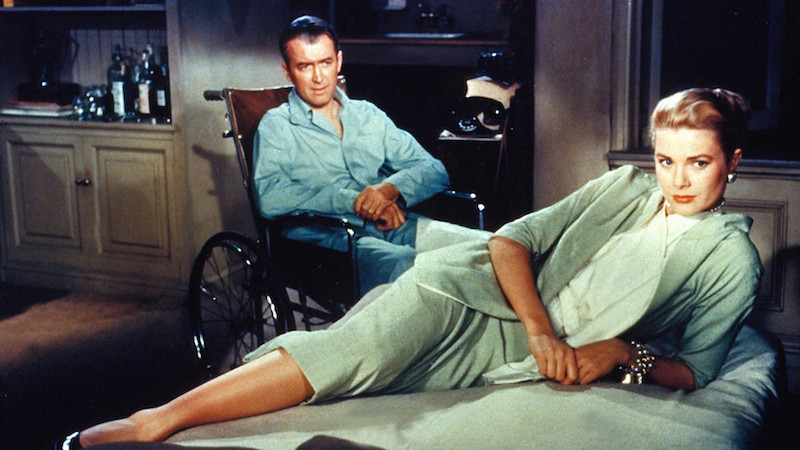 In this Hitchcock classic, he's a laid-up photojournalist who trains his camera on his neighbors, and detects a murder.